Welcome to
SMEGMARS
Tired of only going to the moon? Come to Mars instead! SpaceX's aspirational goal has been to land the first humans on Mars by 2024, but don't wait until then. Let us take you there right now! We are a community-driven project that has implemented some of the best tokenomics around. Our goal is simple: end testicular cancer #SaveOurBalls
Buy on Pancakeswap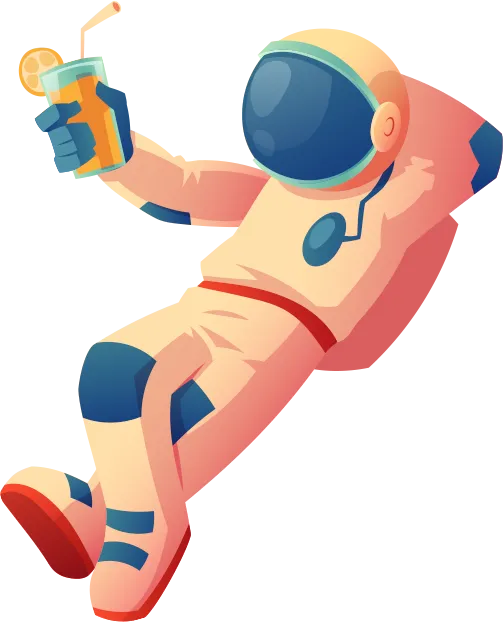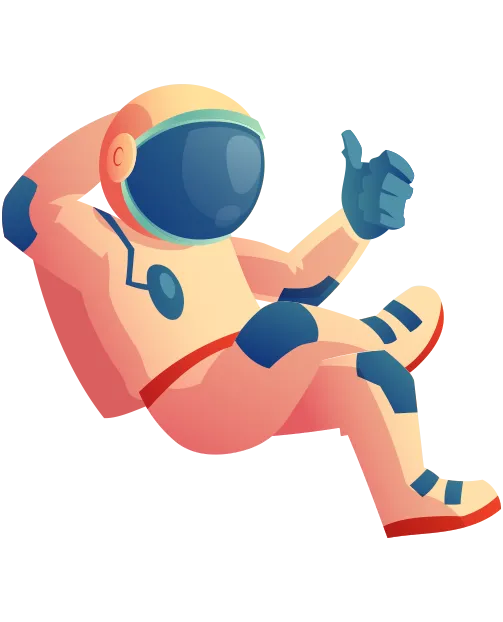 Tell us more
WHY SMEGMARS?
Testicular cancer is the most common cancer among young men 18-39. We here at SMEGMARS take that personally. All of us have a male figure in our life who is dear to our hearts. Losing that person means losing part of ourselves. We're aiming to stop testicular cancer from cutting lives short.
Buy and hold SMEGMARS, and take part in our auto-staking rewards while we fight to end testicular cancer
Our Whitepaper
Is it safe?
RUG FREE TOKEN
The only rug you should be stepping on is the one at home.
Our unique tokenomics encourage investors to hold and earn via auto-staking, while penalizing early sellers through our 7% tax on transactions. With no transaction sizes greater than 1% of all minted tokens allowed, we think you'll find a comfortable seat on our journey through the cosmos.
Oh, and did we mention we're fighting to end testicular cancer?
Buy Smegmars Now
View Audit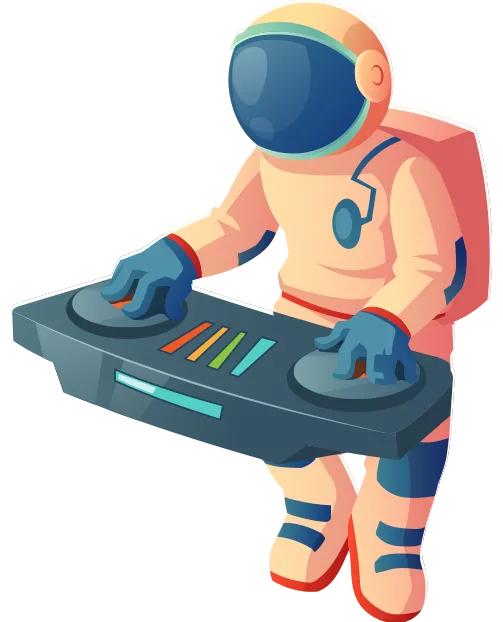 Original supply
10,000,000,000
~47% Initial burn
7% Transaction Tax
7% of every transaction gets redistributed back to investors via auto-staking. You earn a percentage of every transaction based on how many tokens you own. Simply hold to earn!
Built-in Deflation
1% burn tax on all transactions ensures that the value of your SMEGMARS increases slowly and steadily over time.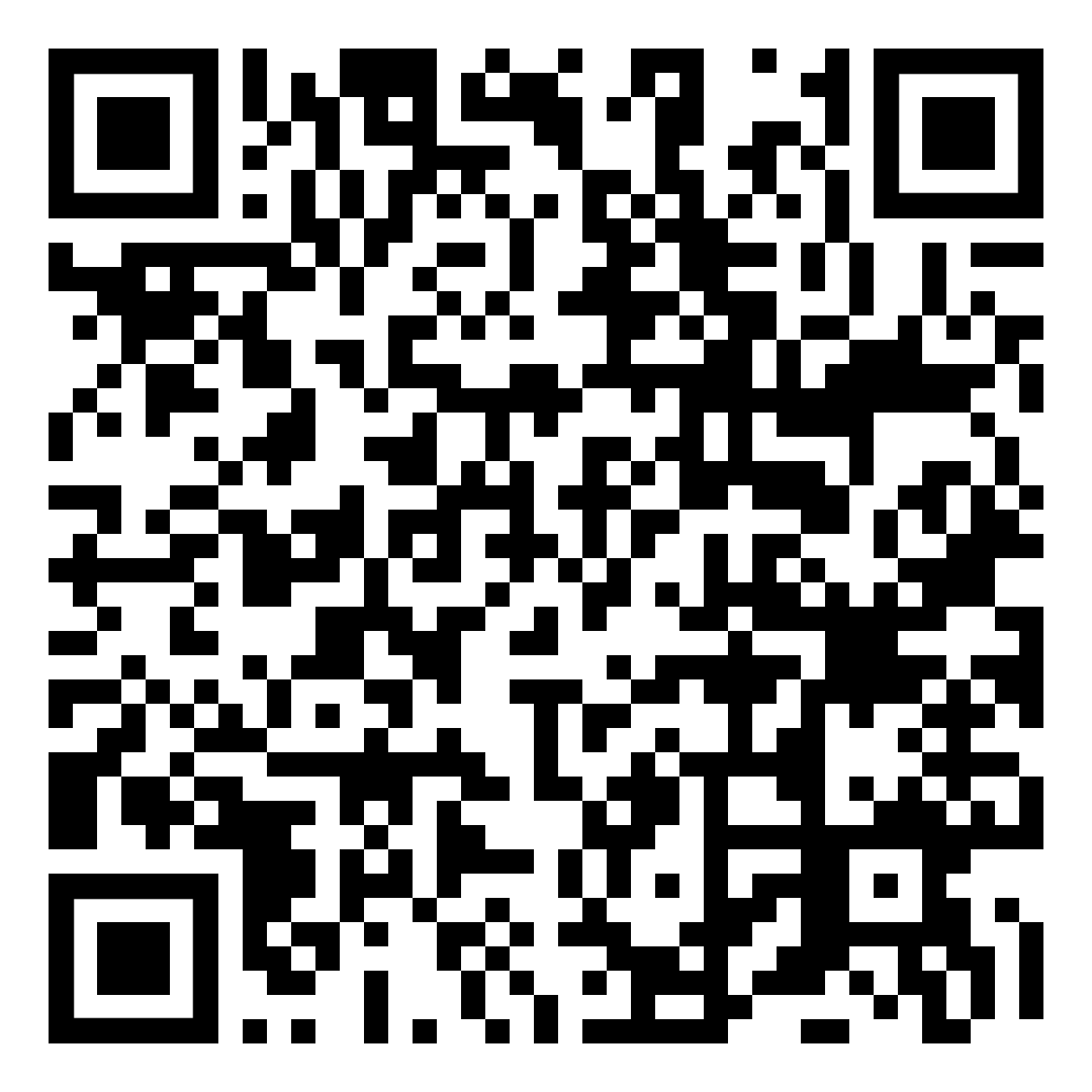 Scan our QR Code
A wallet is used to hold your SMEGMARS tokens, and the Trust Wallet is the wallet of choice amongst the community.
- Search "Trust Wallet" on the App Store or Google Play Store
- Download Trust Wallet
- Create an account on Trust Wallet
Deposit BTC into exchanges (Binance, FTX, Kucoin).
- Buy BNB on exchange.
- Withdraw BNB from exchange onto your Trust Wallet.
- Convert your BNB into the BNB Smart Chain Token (BSC).
Go to the Browser Tab in Trust Wallet and select PancakeSwap, under DeFi.
- Click "Select Currency", and enter our contract address:
- Now hit the settings icon and set your slippage to 11 - 12%.
- Press the Swap Button.
For a good cause
DONATION WALLET
Care to help us with our marketing? Feel free to donate any amount using these various currencies. If you have a specific goal in mind, reach out to the team and we can make that happen with your donation! All proof of marketing will be provided
Follow our
COMMUNITY & ROADMAP
Contact information
Join the Smegmartian community and follow our channels and social media accounts
Day 3
✅ 15 million market cap achieved
✅ Over 4000 investors
🕑 CoinGecko and CoinMarketCap applications completed (pending response from both parties)
Week 1
✅ Obtained full-time influencers to be part of team including Jabagelman and LondonLaz
✅ Over 6000 investors
✅ Submitted audit to Hacken.io
Week 2
🕑 Mint NFTs for sale with at least 50% going directly to testicular cancer research charities
🕑 Begin to establish connections within the testicular cancer research community
🕑 Hire fully-paid marketing team for Reddit, Instagram, 4Chan ads
🕑 Continue to work with influencers and spread the word to the public about our token